Win A Precious Pods Jewelry Set
Flash Giveaway
Nov 5-15, 2012
Bringing A Holiday To You
Celebrate Woman Today

teamed up with

To Sew With Love

and

Precious Pods

to bring you this festive giveaway this week!
If you haven't heard about Precious PeaPods Jewelry, then you sure will admire the custom-made and personalized jewelry by an artist Sarah Osborn.
Being a mom of four, she brings her daily love and inspiration for her kids into what she makes with her crafty hands – Peapod jewelry pieces.
Look at Sarah's amazing work of heart and soul!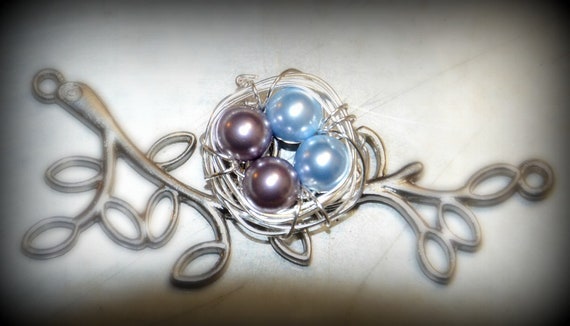 Custom Peapod Necklace and Bracelet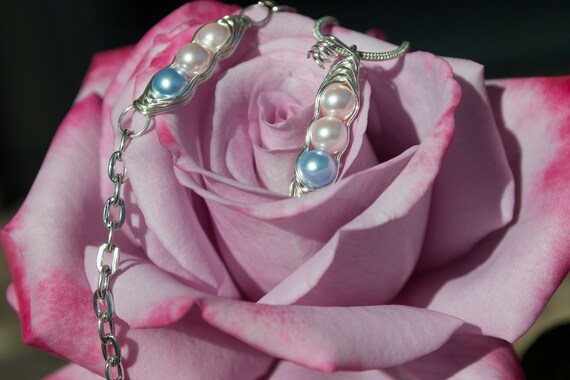 Paired-Up Mom Necklace
Today's prize will be special. It is unique and very much amazingly looking. Take a look at this set with a necklace, ear-rings and a bracelet! Black pearles are adorned with a creative weave of a silver metallic chain. I love the idea of a peapod that could remind of our children or any childhood experiences that were filled with sunshiny moments and kindness.
Winner's Prize – Peapod Black Pearl Set, $60 Value
Enter this giveaway to receive your own set of Peapod jewelry to celebrate your happy moments.
Disclaimer & Disclosure: I have not received any compensation or product from a sponsor of this prize. Celebrate Woman Today is not responsible for prize shipment.
a Rafflecopter giveaway